---
Obstetricians whom you can depend on
Whenever you are curious about women's health,
such as uterine and ovarian diseases, ask us comfortably.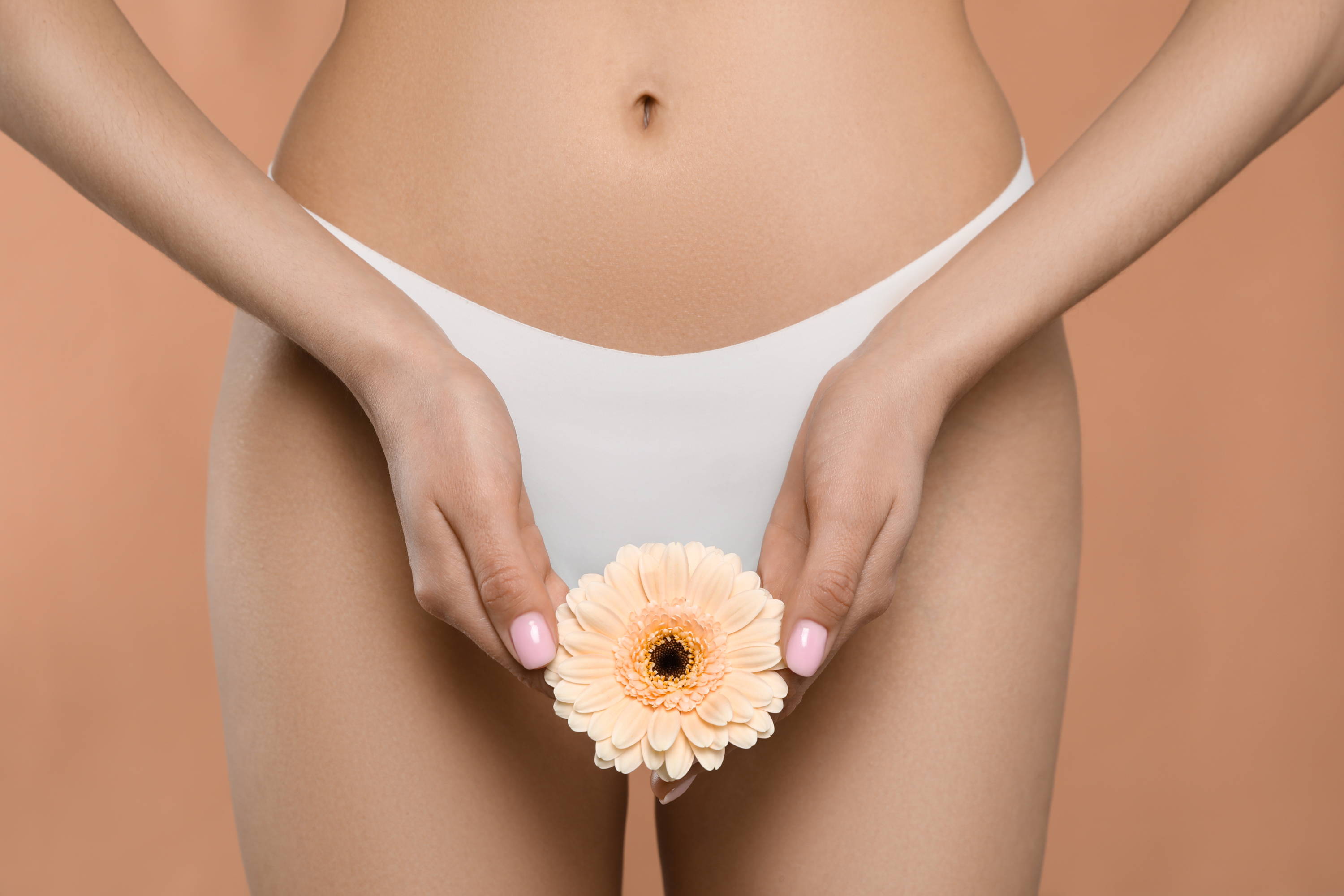 Labia Minora Reduction

Revision Labia Minora Reduction

Labia Majora Reduction

Mini Clitoroplasty

Vaginoplasty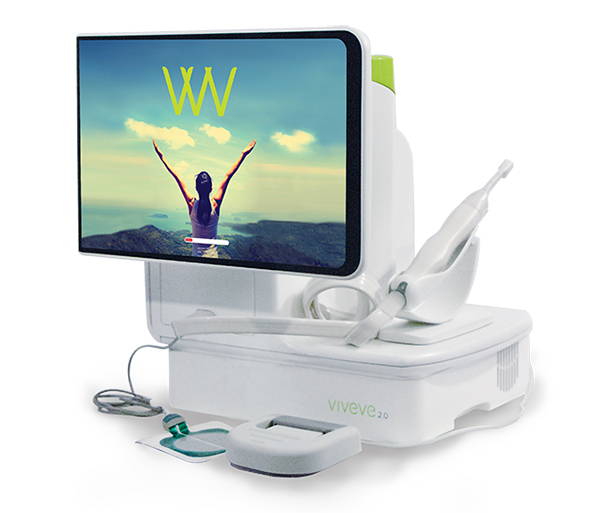 Ultra Vera

Viveve 2.0

Vagina Filler

Vaginal Whitening
She's Heal Examination Clinic

Cervical Cancer Examination

Ovarian Cancer Examination

Wedding Examination

NK Cell Therapy Program
Uterine myoma

Adenomyosis

Abnormal uterine bleeding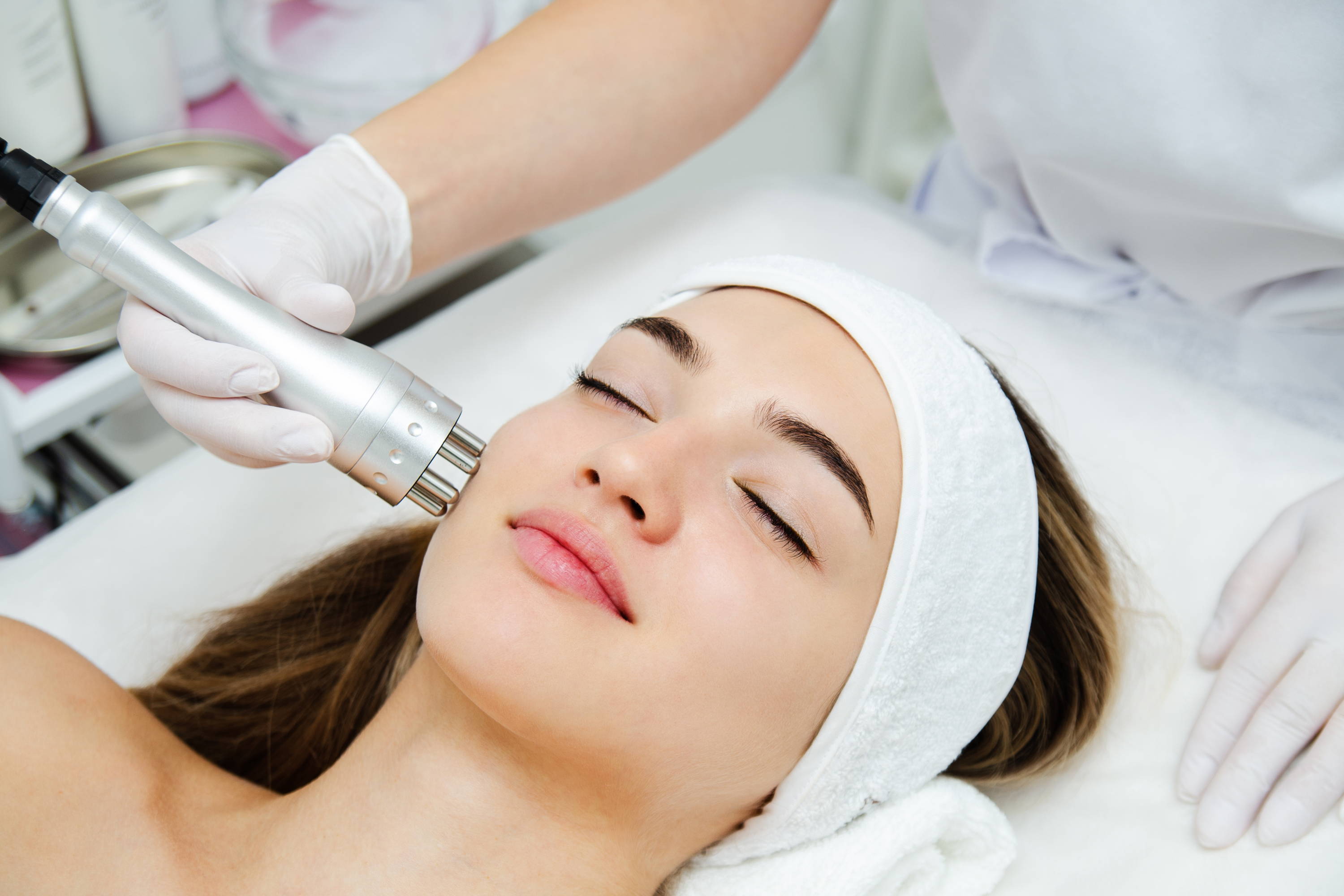 Beauty Treatment

Laser lifting

Skin booster

Anti-aging

etc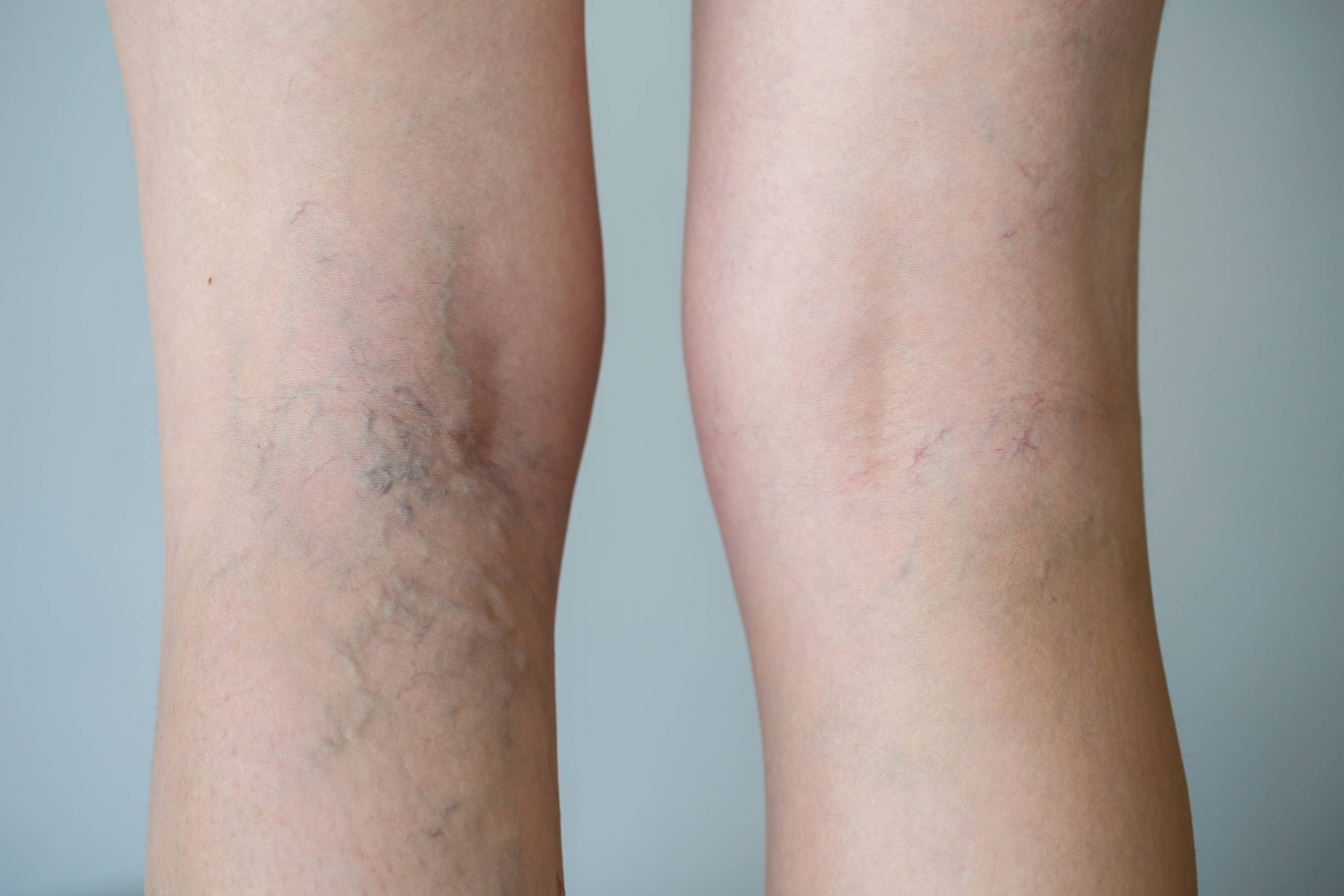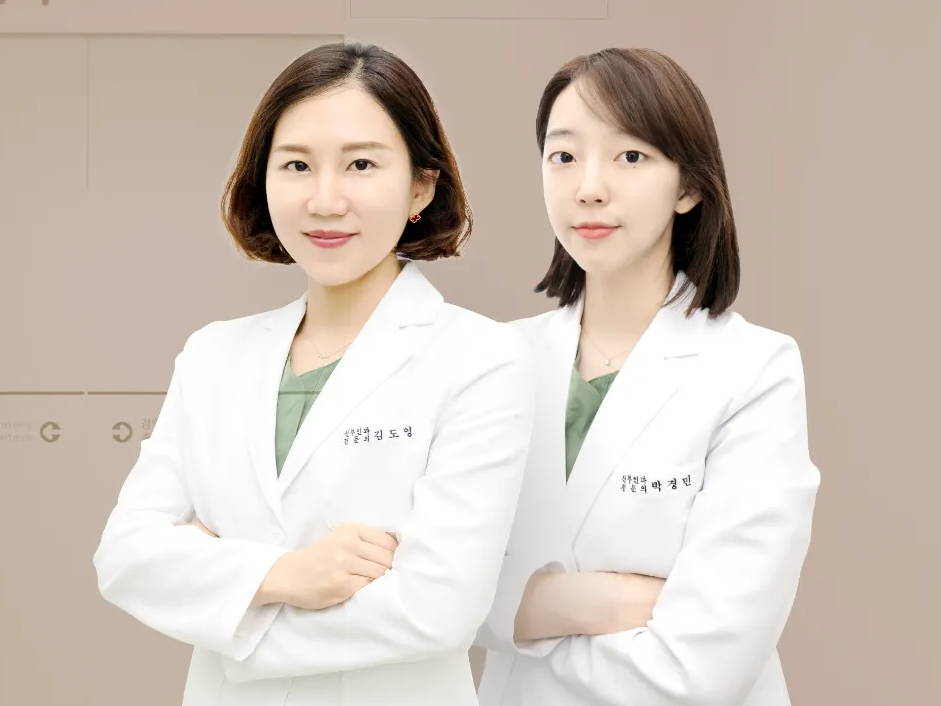 1) Female medical specialist

With various clinical and case study experience, a female gynecologist who has previously worked at a university hospital will treat patients.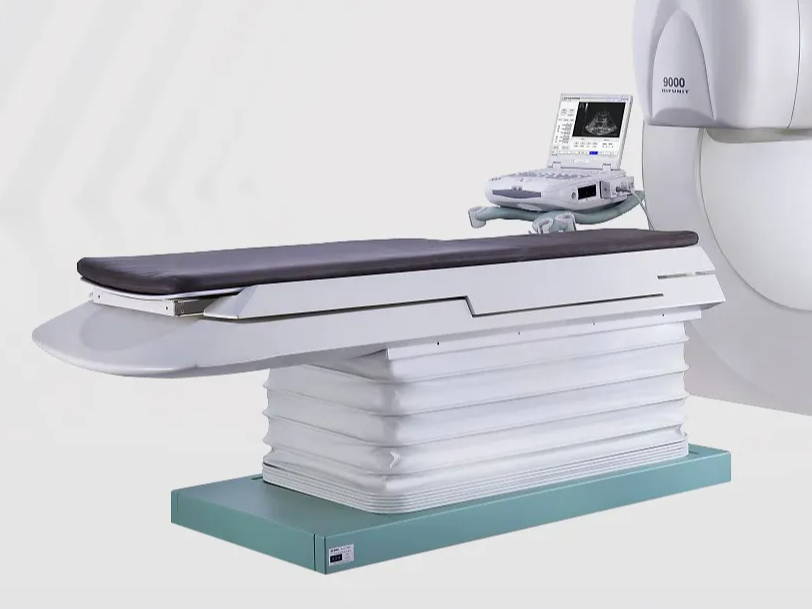 2) Cutting-edge medical equipment HIFU Center

Equipped with cutting-edge medical equipment, we promise safe and precise treatment for patients.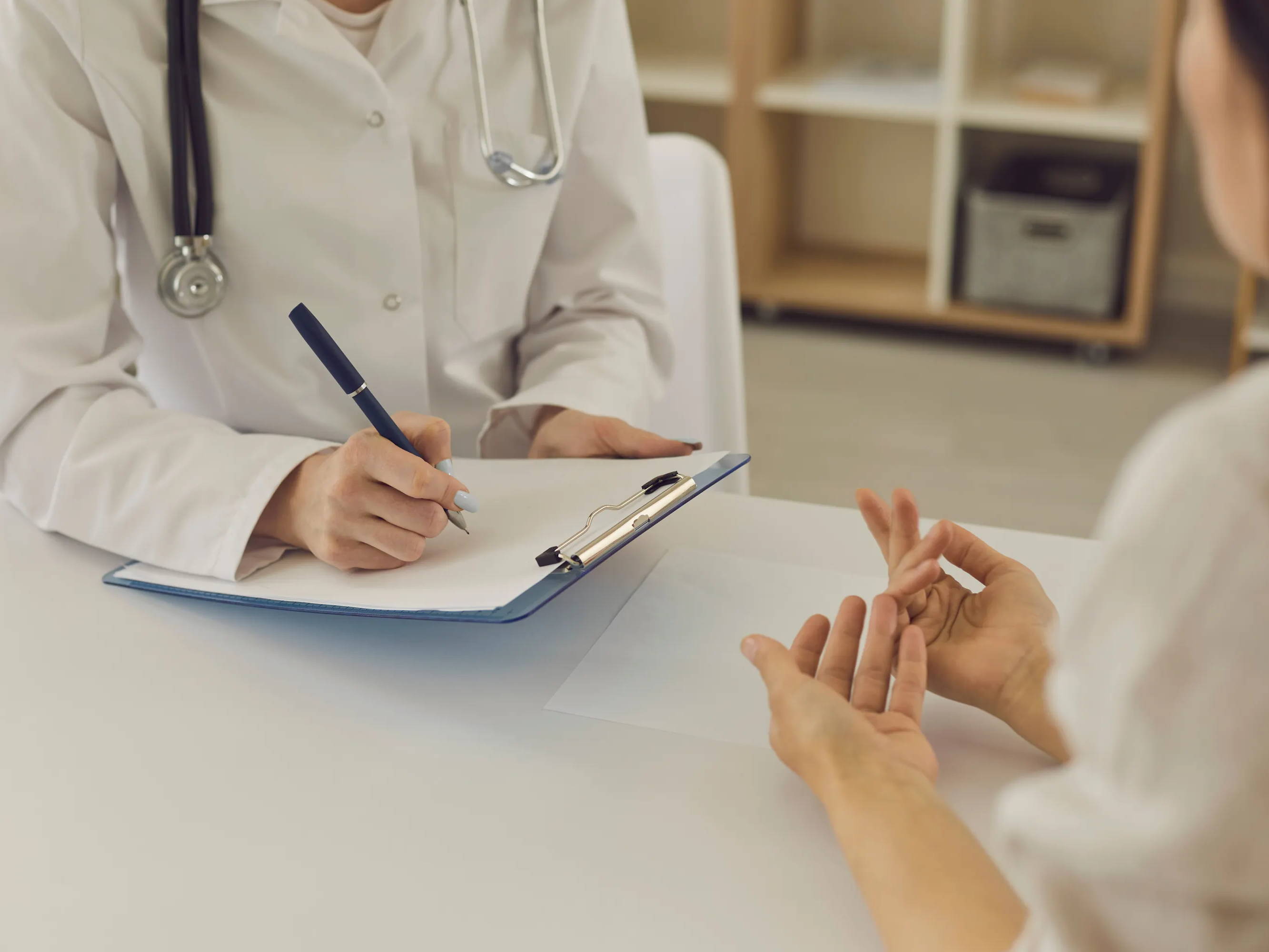 With our secret 1:1 system, we will try to provide results that will satisfy patients from treatment until recovery.
Kyunghee University Graduate School of Medicine

Clinical Fellow, Obstetrics & Gynecology, Asan Medical Center in Seoul, Ulsan Medical School

Clinical lecturer , Reproductive endocrine Medicine , Ulsan Medical School, Seoul Asan Hospital

Clinical assistant professor, Department of Health and Medicine at Gangbuk Seongsim Hospital

Regular member, Korean Society of Obstetrics and Gynecology

Regular member, Korean Society of Menopause

Regular member, Korean Institute of Science and Studies of HIFU

Regular member, Korean Society of reproductive Medicine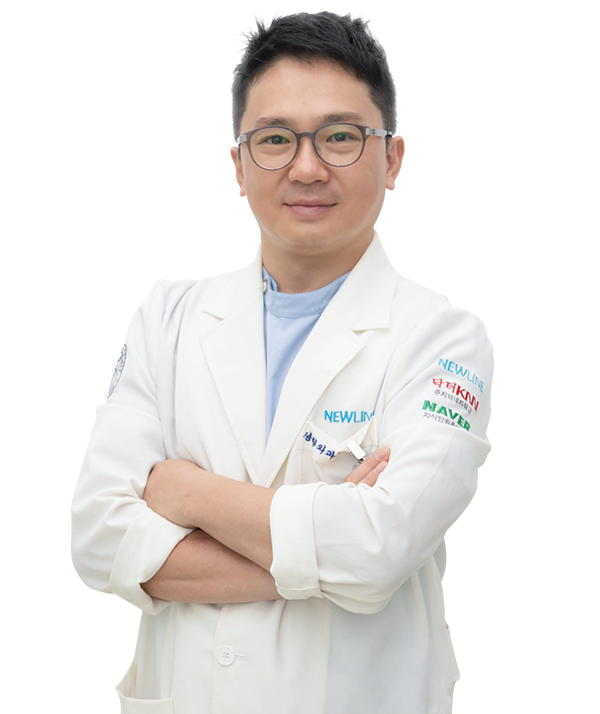 Plastic surgeon/Medical Science Master Degree

(Former) Representative Director, U&I Plastic surgery (Gangnam, Bupyeong, and Jeonju)

(Former) Director of U&I Plastic surgery

(Former) Director, New Line Plastic surgery in Chengdu

(Former) Director, LB Plastic surgery in Shenzhen, China

Director of Korea-China Medical Association

Regular member, Korea-Japan plastic surgery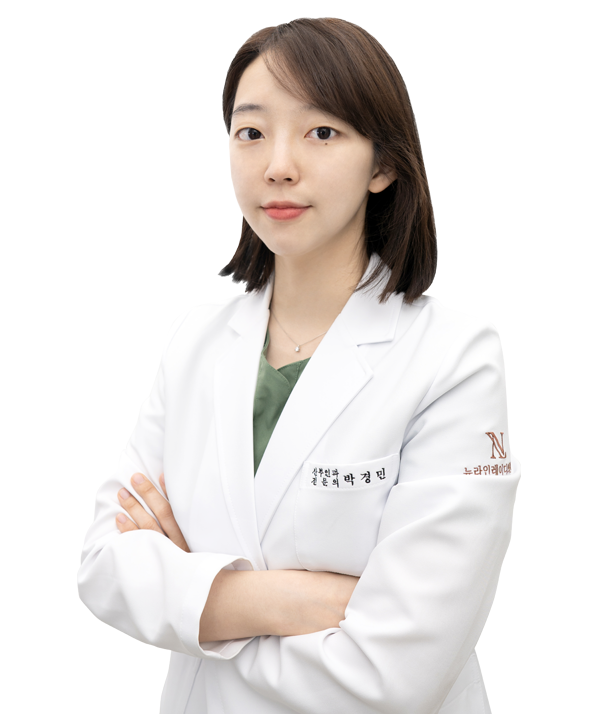 Medical specialist, Obstetrics & Gynecology, Korea Catholic Medical Center, the Catholic University

Clinical lecturer in the reproductive endocrine Division, Seoul ST. Mary's Hospital

Adjunct professor, Seoul ST. Mary's Hospital

(Former) Director, Subfertility Center, Hyosung Hospital

Member, Korean Society of Obstetrics and Gynecology

Member, Korean Society for Sterility and Endocrinology

Member, Korean Society of Reproductive Medicine

Member, Korean Society of Menopause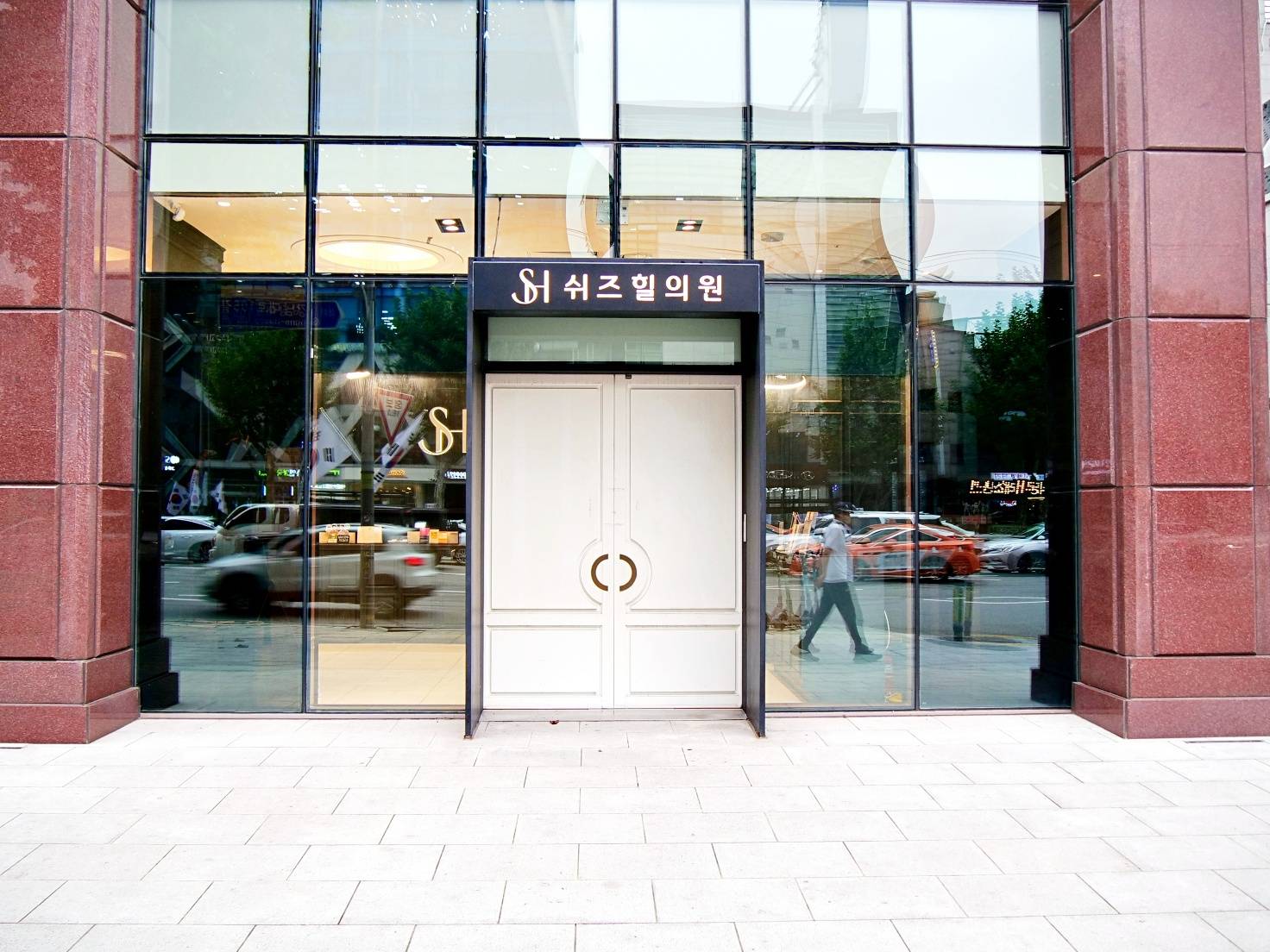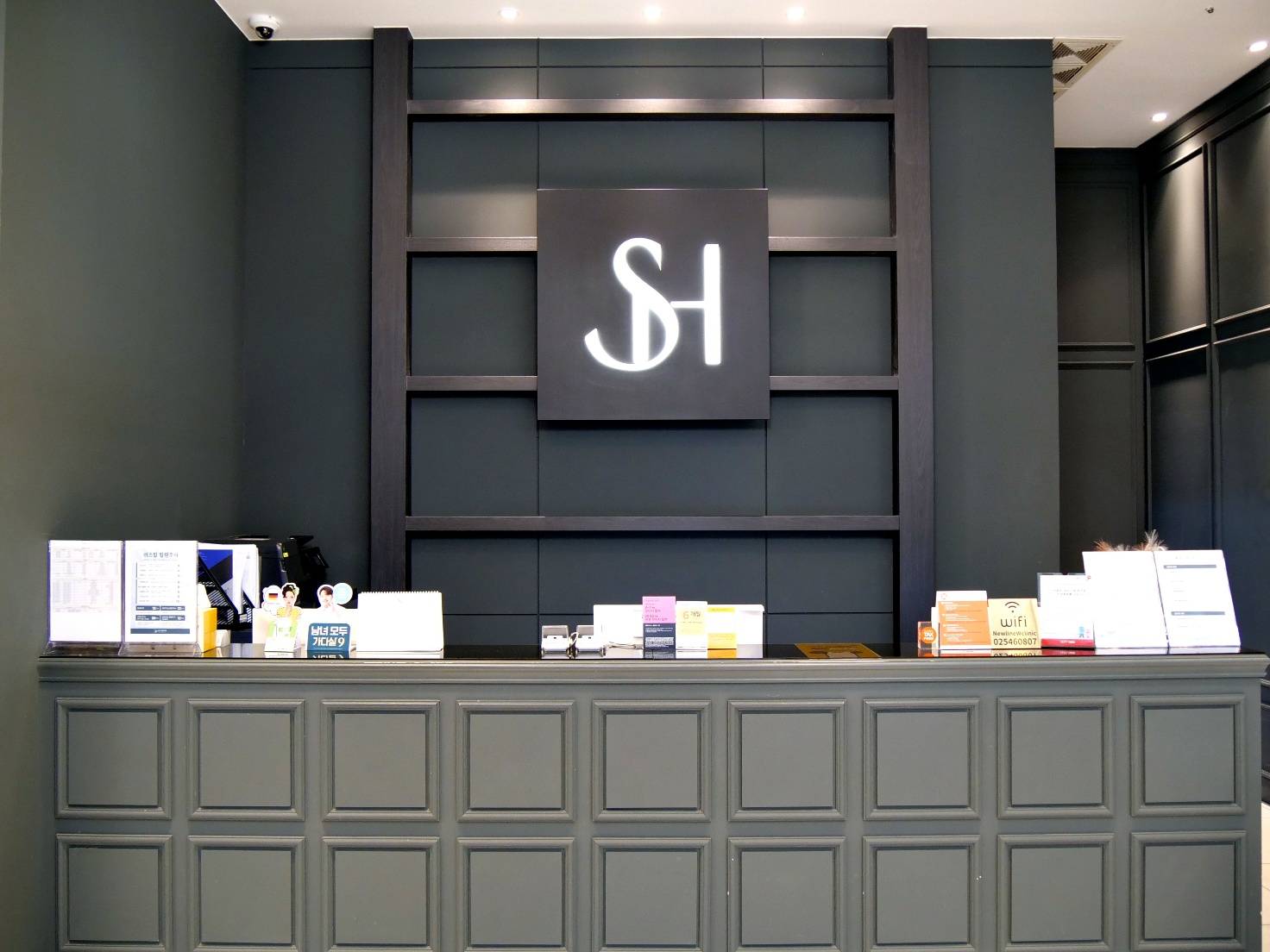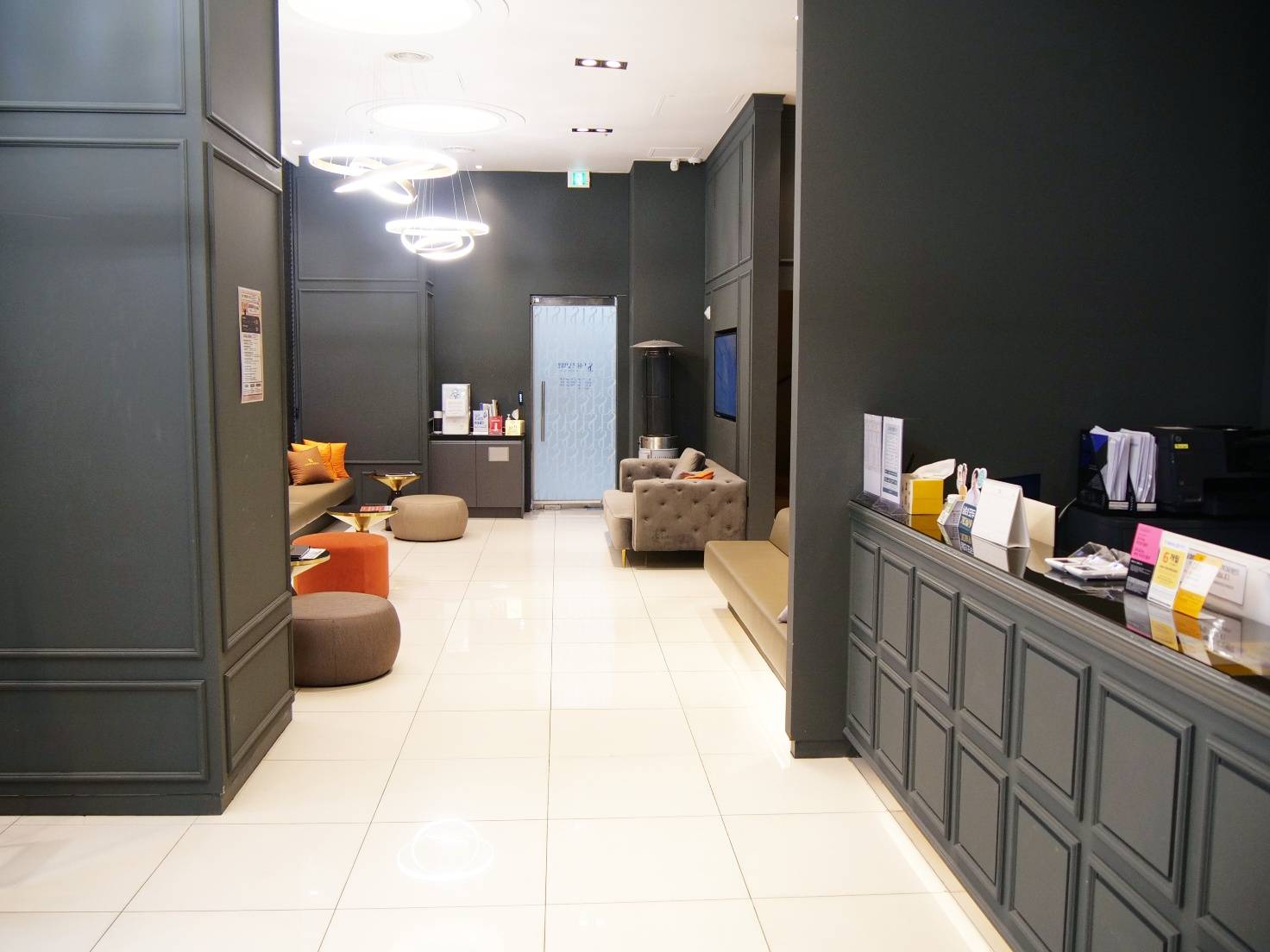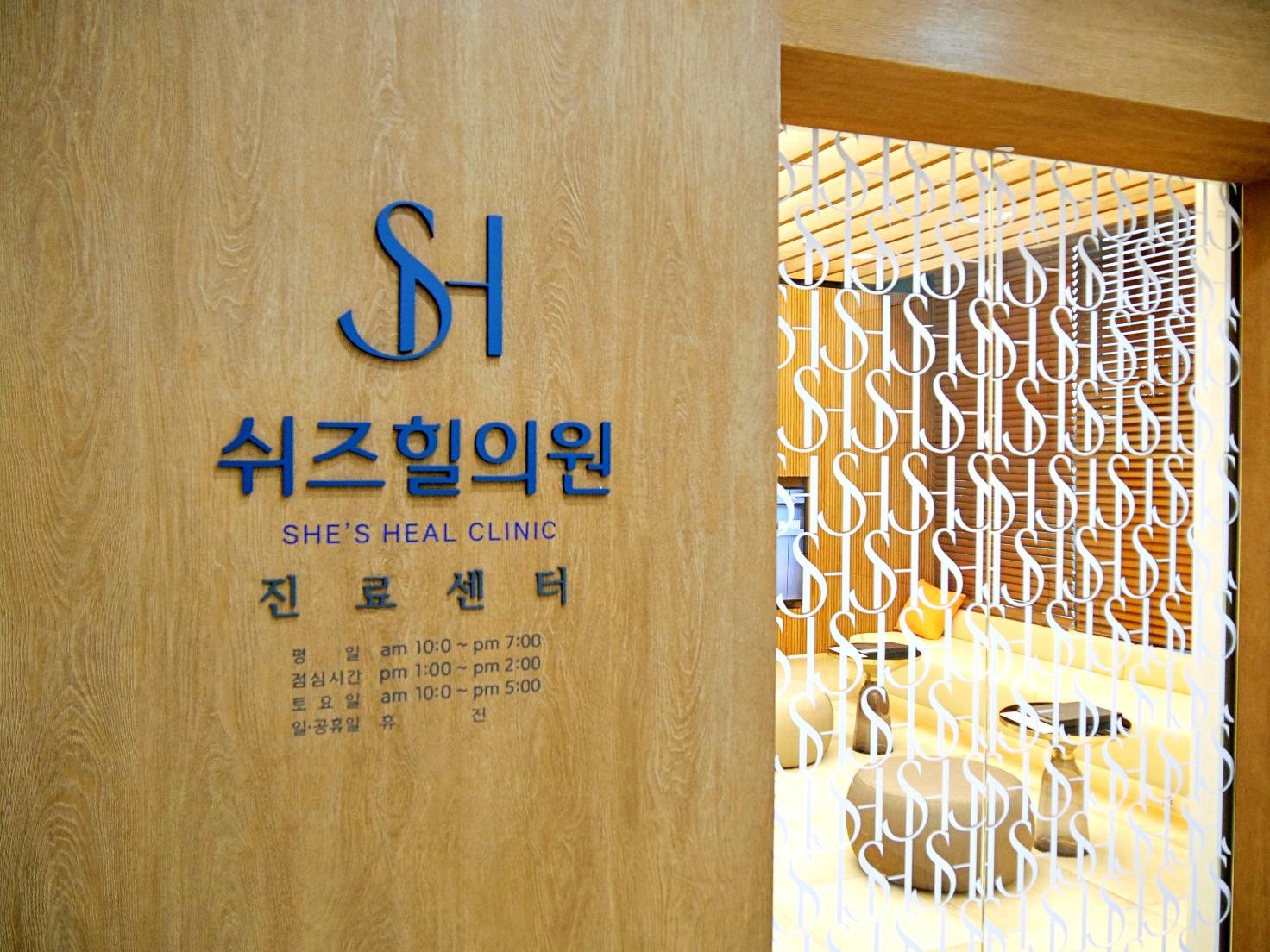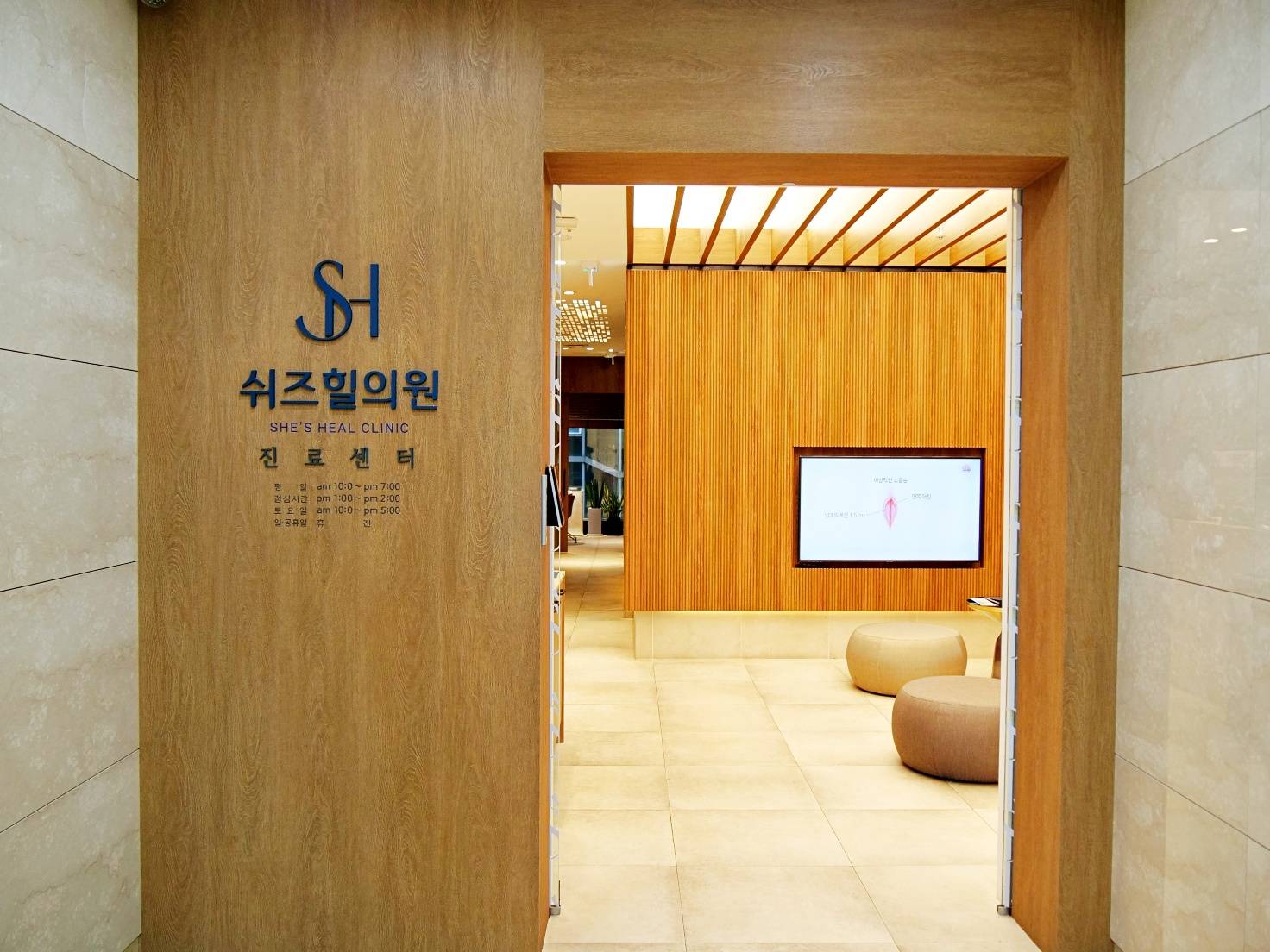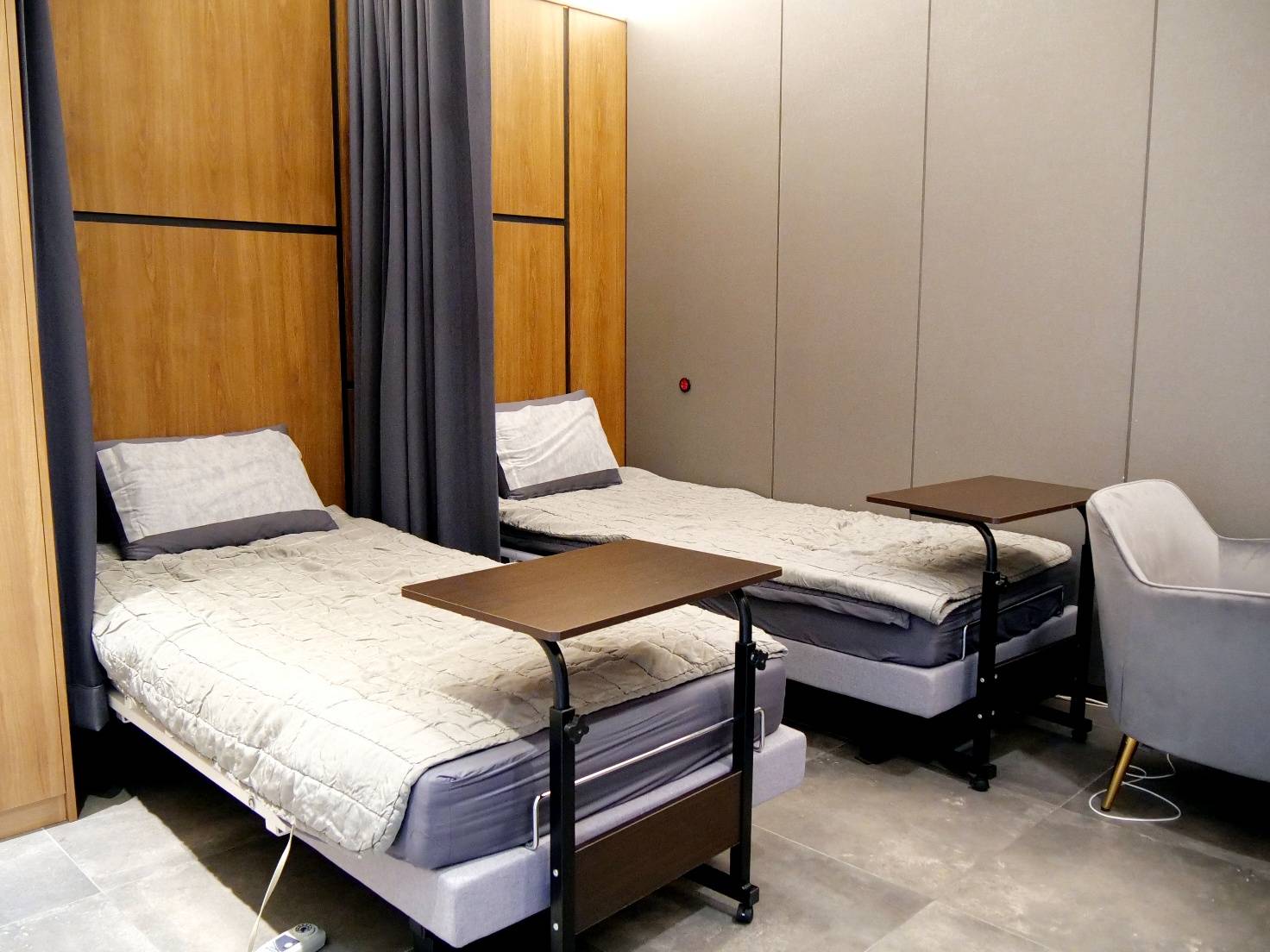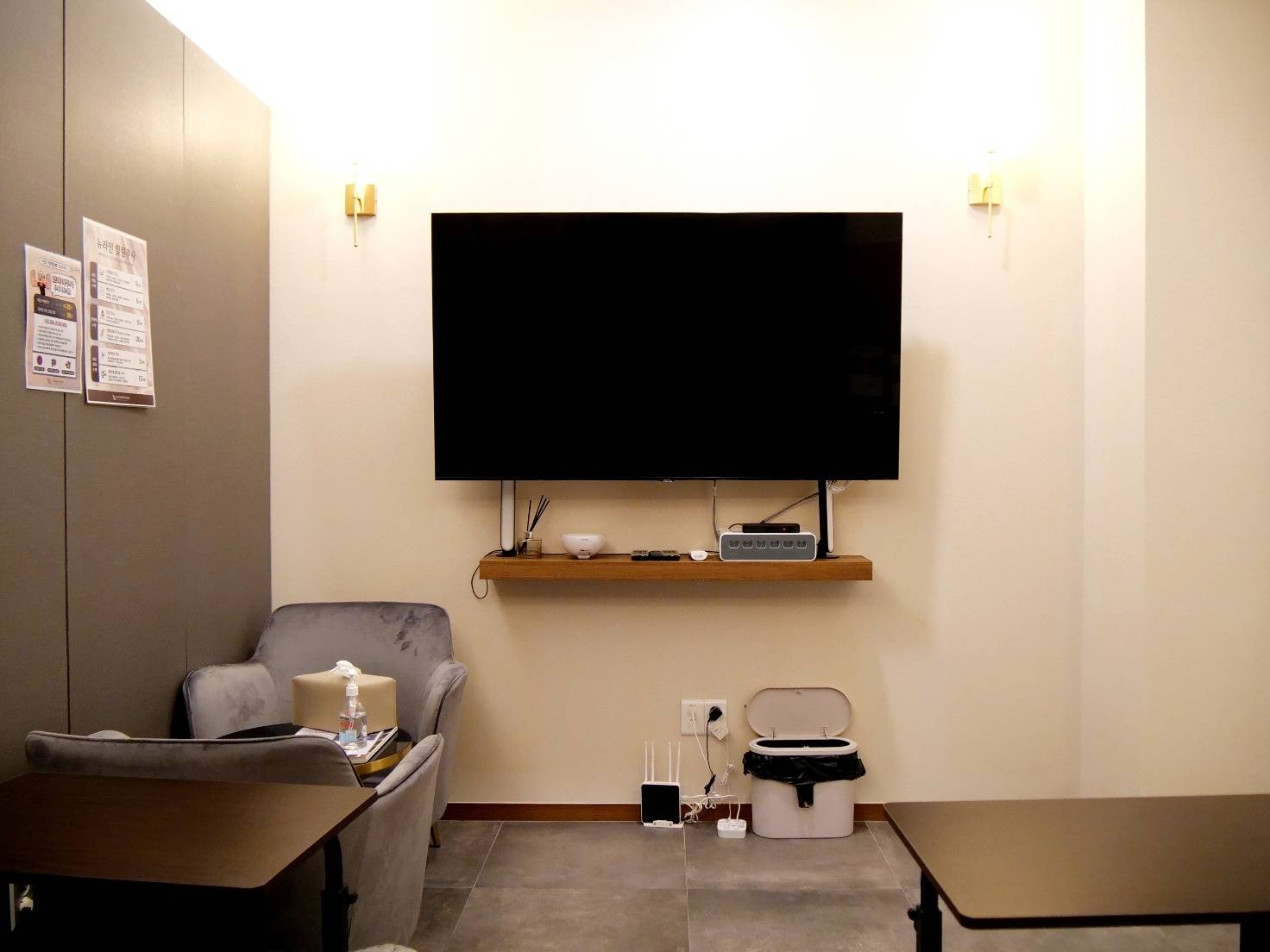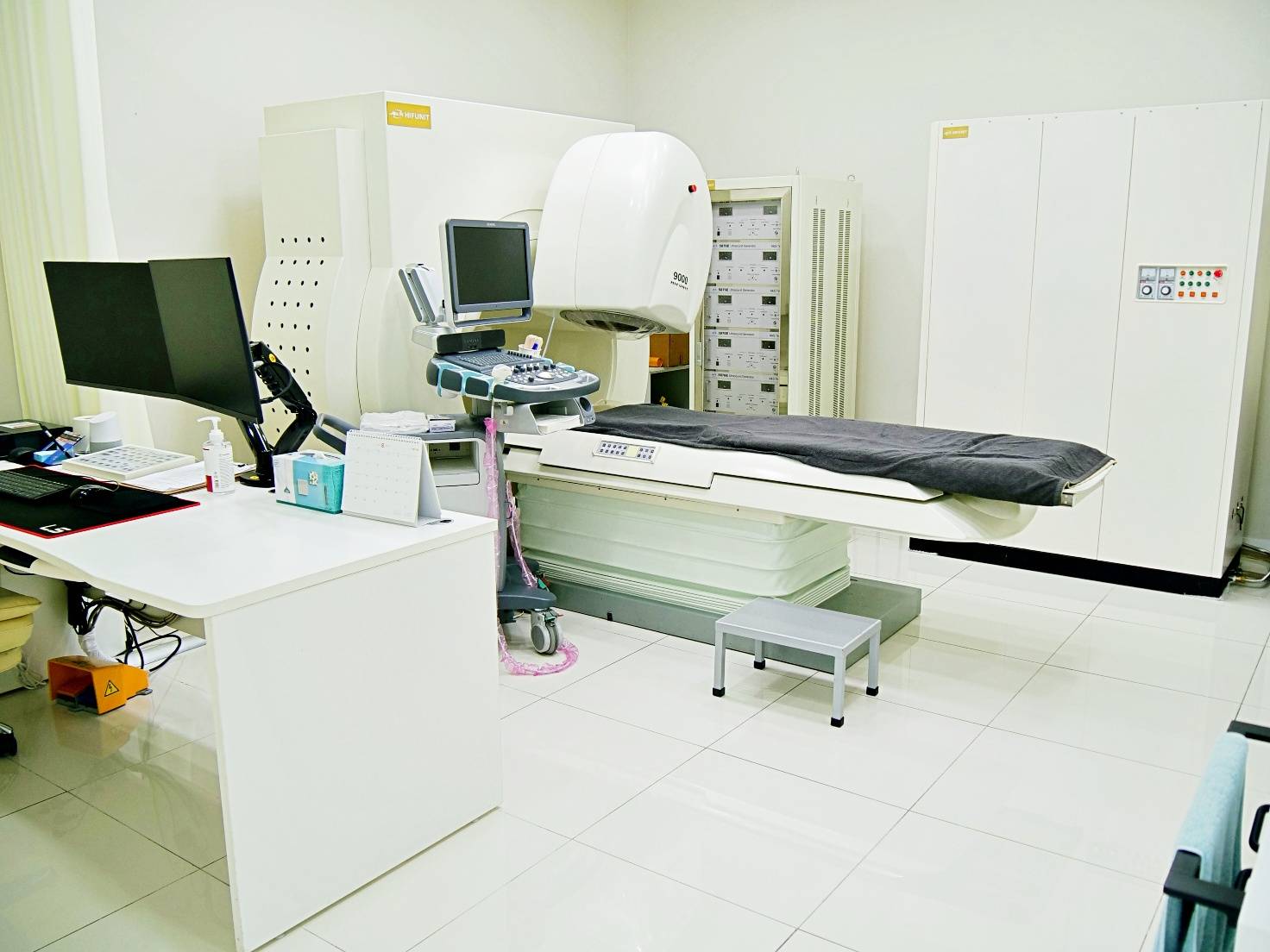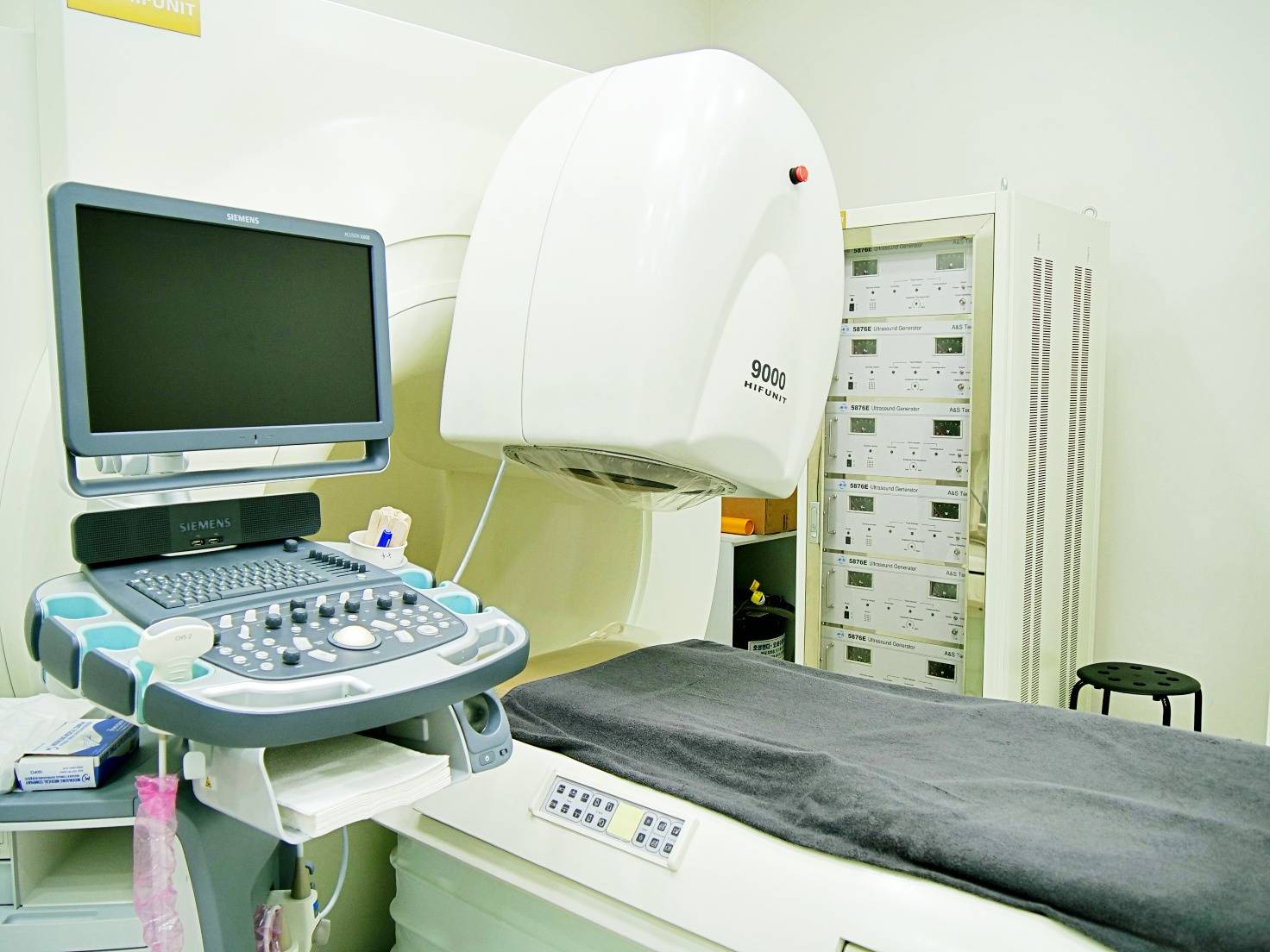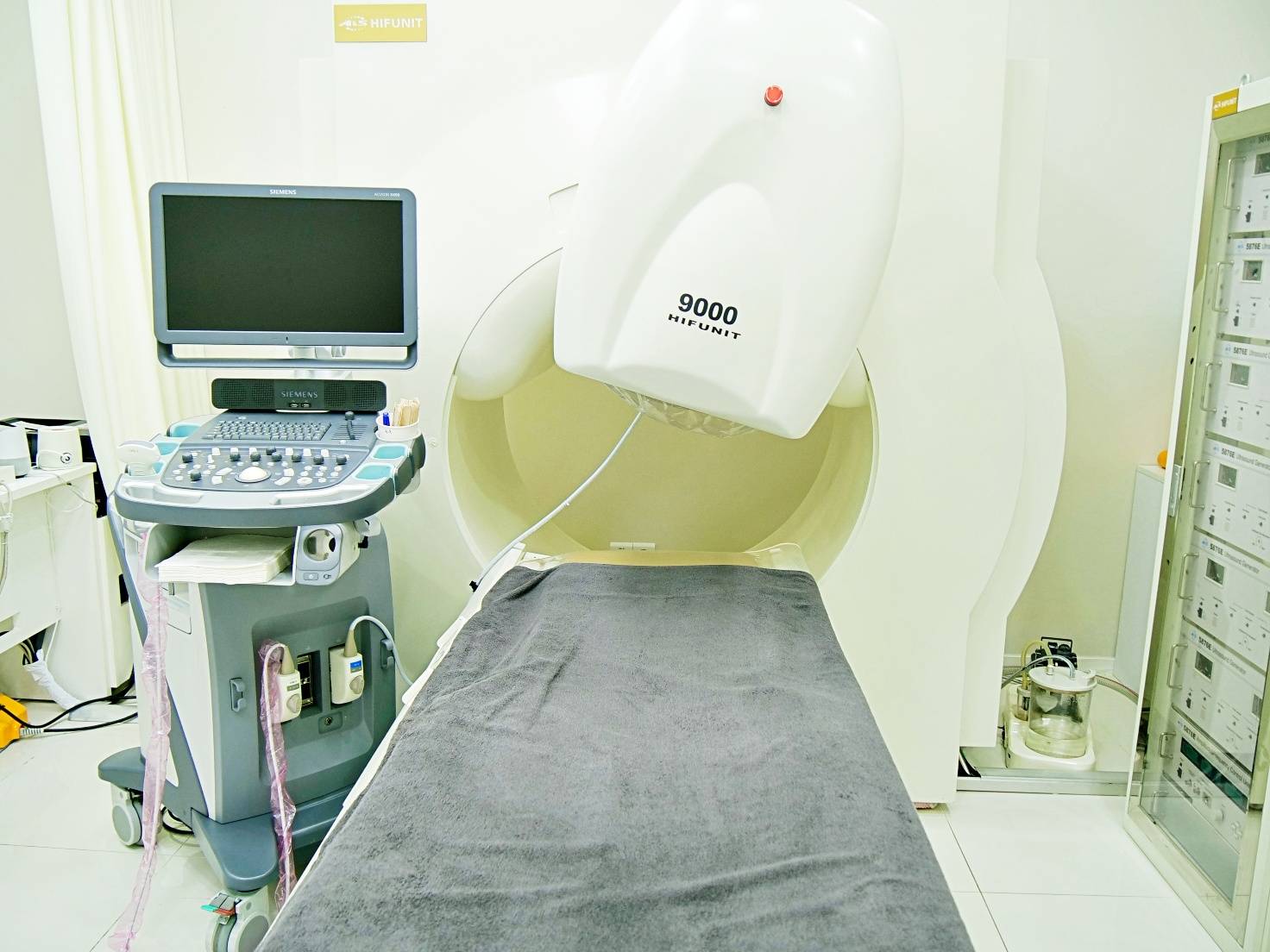 623, Gangnam-daero, Seocho-gu, Seoul, B1, F1, F2
서울특별시 서초구 강남대로 623 우일빌딩 B1, 1, 2층
* 1 Minute walk from Sinsa Station exit 5
---
MON - FRI | 10:00 AM ~ 07:00 PM
SAT | 10:00 AM ~ 05:00 PM
Lunch Break | 01:00 PM ~ 02:00 PM
SUN, Holidays | Closed
Clinic - SHE'S HEAL CLINIC