treatments-forehead-forehead-wrinkles
---
Forehead wrinkles can be eliminated in two ways.
First using Botulinum Toxin to prevent forehead muscles from moving so that wrinkles do not form. However this method is more a preventative measure.
If you already have lines then Hyaluronic Acid (HA) fillers can help straighten the lines. Note that fillers add volume so if you do not wish to add volume to your forehead, make sure you make a decision after a thorough consultation.
Thanks!
This field is required
This field is required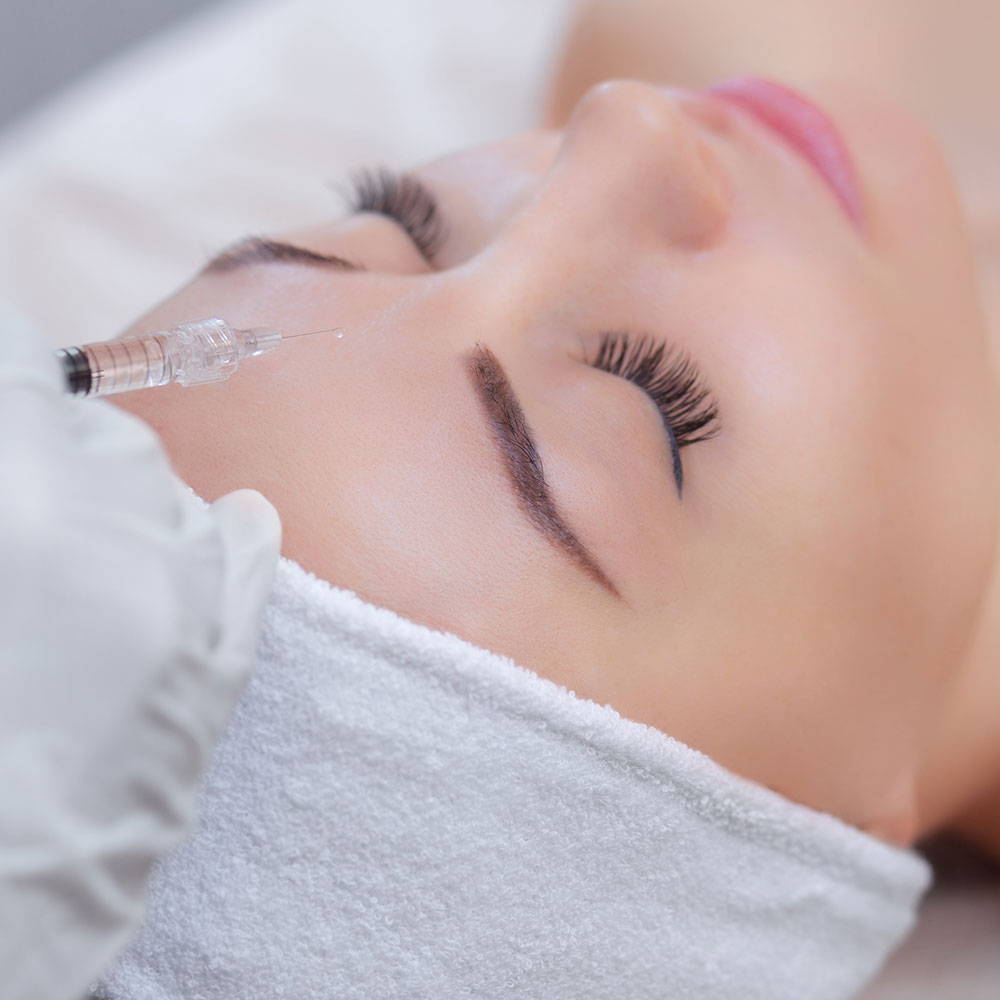 ---
Forehead Botox prevents movement of muscles that form wrinkles in the first place.
---
Korean Brand : 48,000 ~ 80,000 KRW
Imported Brand : 90,000 ~ 160,000 KRW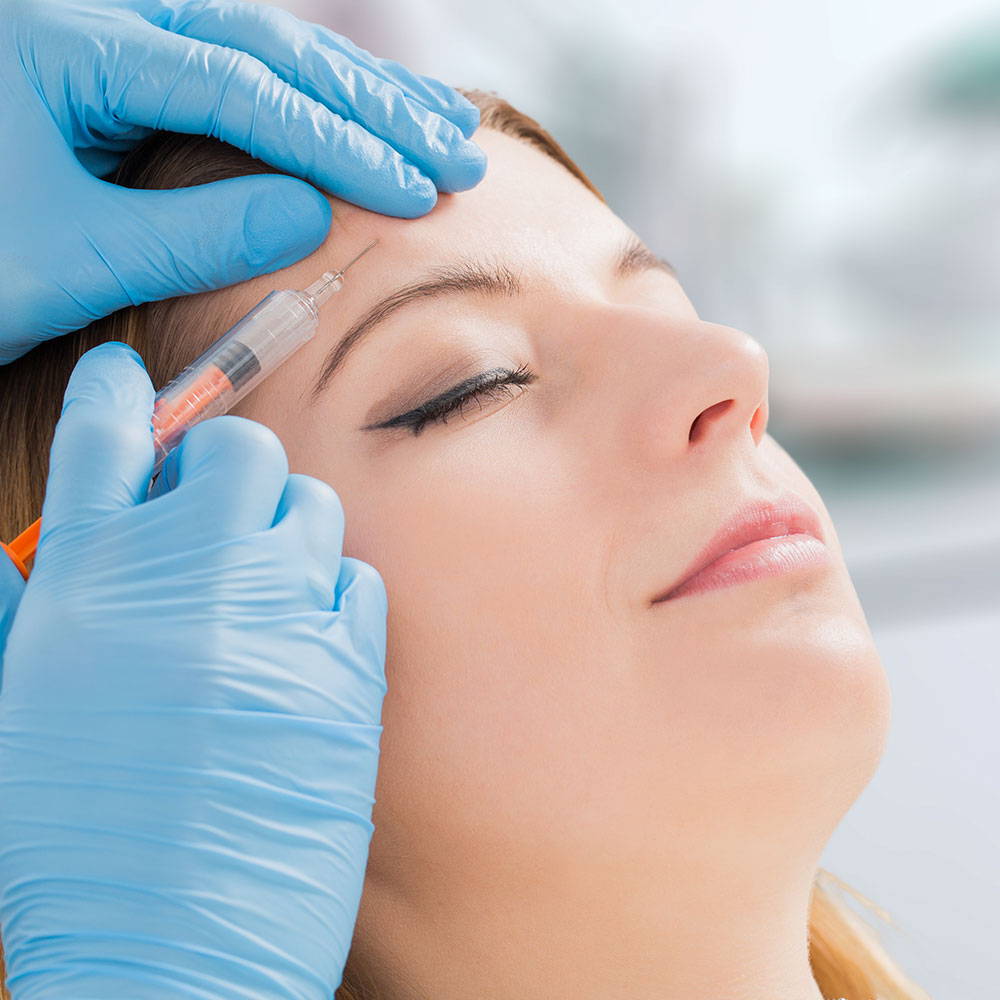 ---
Clatuu is a Korean brand of fat-freezing. It's more affordable but not as proven in terms of results.
---
Korean Brand : 450,000 ~ 630,000 KRW (3cc)
Imported Brand : 1,240,000 ~ 1,480,000 KRW (3cc)
Minor swelling or bruising can last for a few days
Moderate to High, local anesthesia used
---