treatments-jawlinechin-enlarged-jaw-muscles
---
Also referred to as sqaure jaws, enlarged jaw muscles can be made smaller with Botulinum Toxin. This is a common procedure in Korea for people wanting to attain the "V-line"
Thanks!
This field is required
This field is required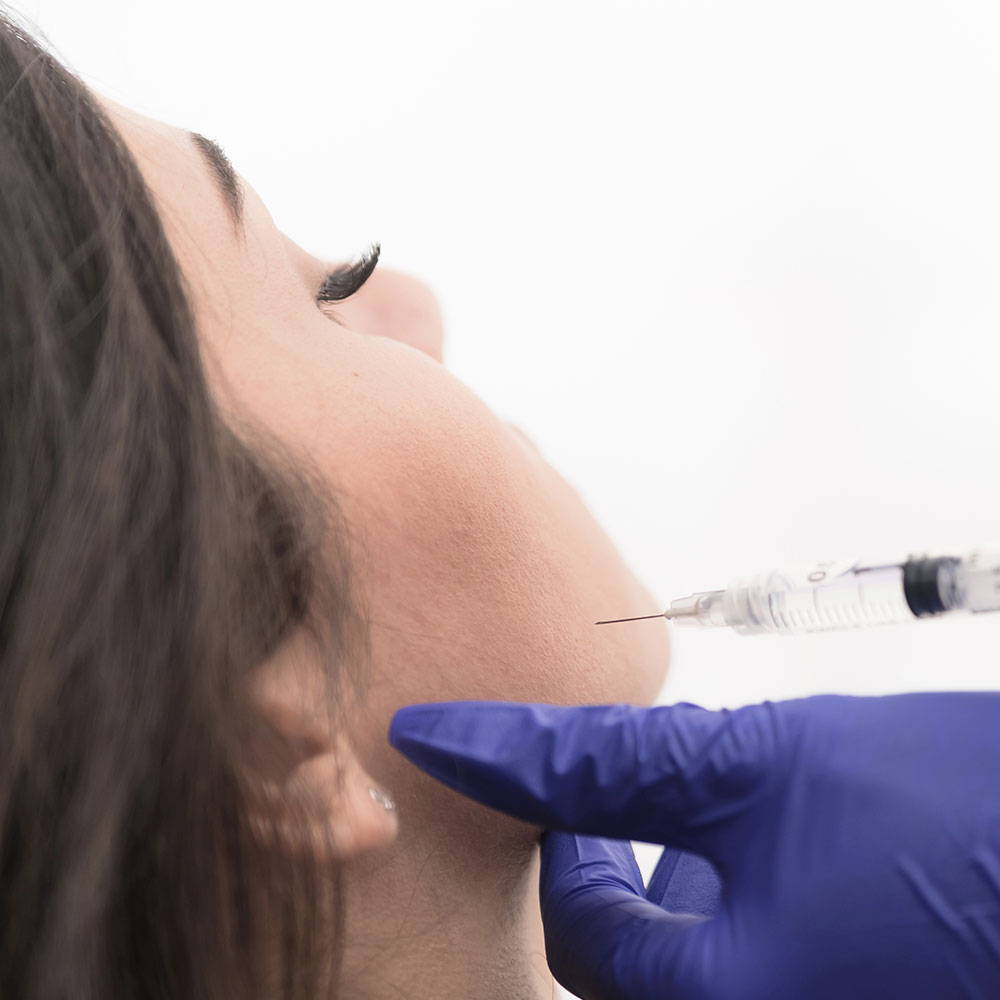 ---
Jaw B-tox works by temporarily hindering jaw muscle movement. As time passes, unused muscles become smaller which is the desired effect.
---
Korean Brand : 46,000 ~ 150,000 KRW
Imported Brand : 170,000 ~ 280,000 KRW
Low, icing or numbing cream is used
---